This post brought to you by Pompeian. All opinions are 100% mine.
Hello to all my chefs out there!  I wanted to share a contest I heard about.  Pompeian (you might know them from their olive oil) and Hungry Girl are sponsoring a contest where the grand prize is an all-expense paid trip to the June7-8 BlogHer Food '13 in Austin, Texas! 
Going to BlogHer would be awesome, plus you'd get to do some sightseeing in the awesome city of Austin!  They'll also showcase your award-winning recipe.
All you have to do is challenge yourself to substituting Pompeian's Grapeseed Oil or OlivExtra Premium Mediterranean Blend in a recipe that typically uses butter or vegetable oil.  Post the recipe and an accompanying image on your blog, then head to the Pompeian's Time to Change Your Oil Facebook page to share a link to your blog, enter your contact info and click SUBMIT!
When you submit, you'll also get a coupon for a free bottle of Pompeian oil (I love freebies).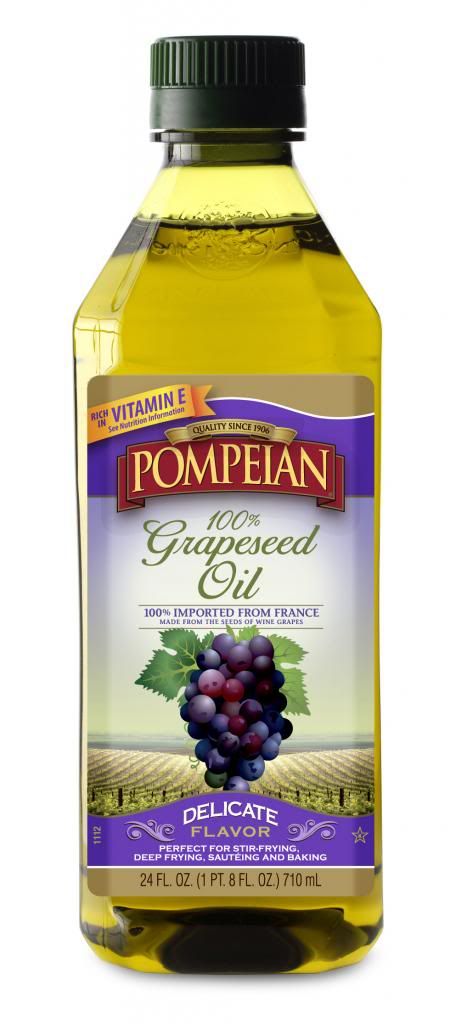 grapeseed oil is even more versatile than olive oil due to it's lighter taste and high smoke point.  This recipe will be my first time ever using it, and I'm pretty intrigued.  Health benefits similar to olive oil without the olivey taste?  Sign me up!
Pompeian is also offering some recipes of their own to try, and this Beef-Stir Fry reicpe sounds pretty yummy.  Maybe I'll try it out on Tommy next week.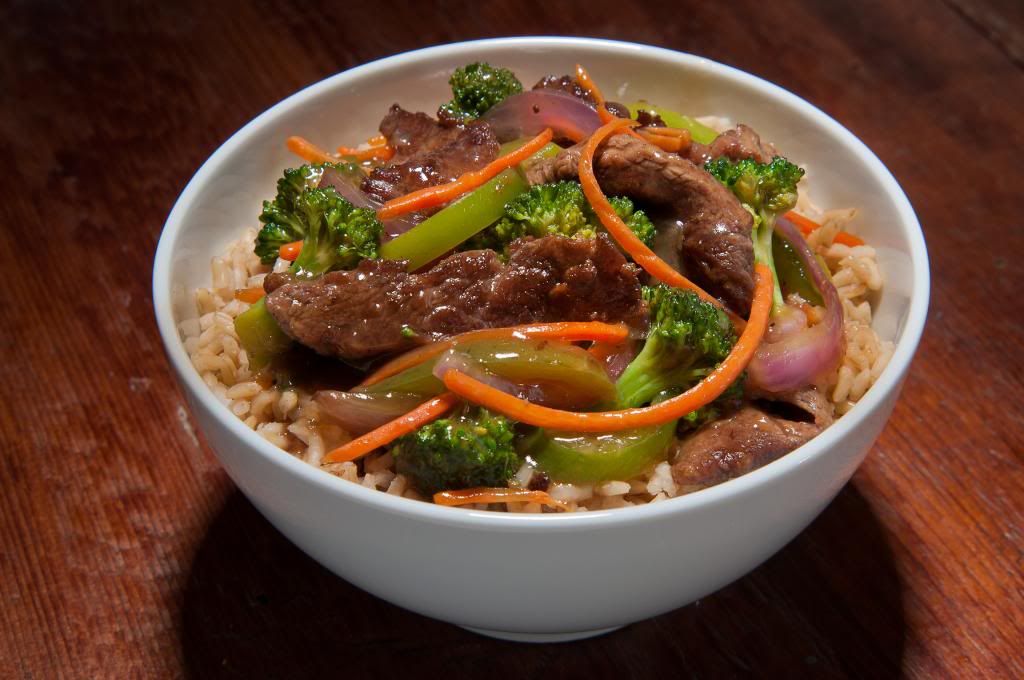 I'll be sharing my recipe with you tomorrow, so check back!  If you make something, let me know about it.
Are you intrigued about grapeseed oil?  Comment below on why you'd love to win a trip to Austin!